It's normal to look for gaming headsets that are cheaper because let's face it? The games, the controllers and all the other equipment is already very expensive, so if you are trying to save some money on the headset then that's cool, and we'll help you with that. For starters, know that you need a headset if you want to enjoy gaming to the fullest. It's great when you can hear crisp, clear audio, and you can hear every single movement of your enemy too. In a nutshell, if you want to feel like you are physically present in the game then yes, you need a good headset for that.
Now, as the market out, there is full of different headphones, it can be difficult for you to see which one is the best and which one is not worthy of your money. But don't worry because we've got you covered today. We are now going to jot down our compilation of some of the best budget gaming headset so that you can easily make a purchase decision.
HyperX Cloud Stinger
If you are looking for larger ear cups then yes, the HyperX Cloud Stinger will be the best option for you. This headset comes with a very cool and sturdy design, and it wouldn't be wrong to say that this one is the most comfortable out of all the other headsets that we are going to mention. You don't need a USB passthrough for this headset because the wire with which it comes, ends in a splitter for mic usage and headphone. The audio of this headset is crisp clear just as you want and it's not at all a disappointing experience!
Astro A10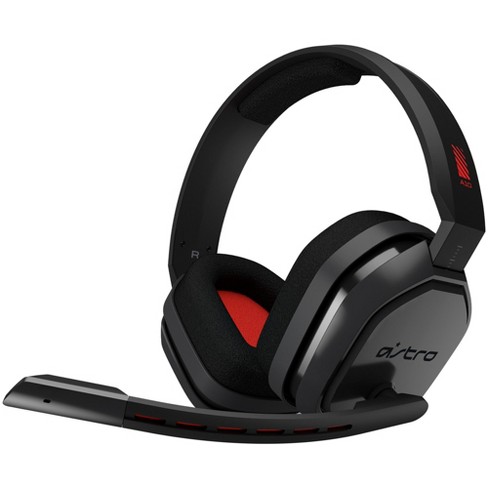 This headset comes with a very sleek design, and what we love about it is the fact that it is quite light in weight. Yes, you read that, right! The Astro A10 is the best possible headset in the market that's extremely reasonable in price, and it won't disappoint you no matter what. The highs are crispy, and the lows are meaty, overall it's the best thing you will buy this year, and we can bet on the fact that you will have a great gaming time with this headset.
NUBWO N2 Gaming Headset
This simple model has a great reputation in the market, not only because of its style, in fact, the sound quality is up to the mark too and this is what you will enjoy at a very reasonable price. It's all covered with leather imitation, and it's the best and the most comfortable headset you will ever come across.
These are the headsets that will double up your gaming experience, so without giving it a second thought pick any of them and buy it right away. You will love the quality of these headsets and the experience of using a headset for gaming.